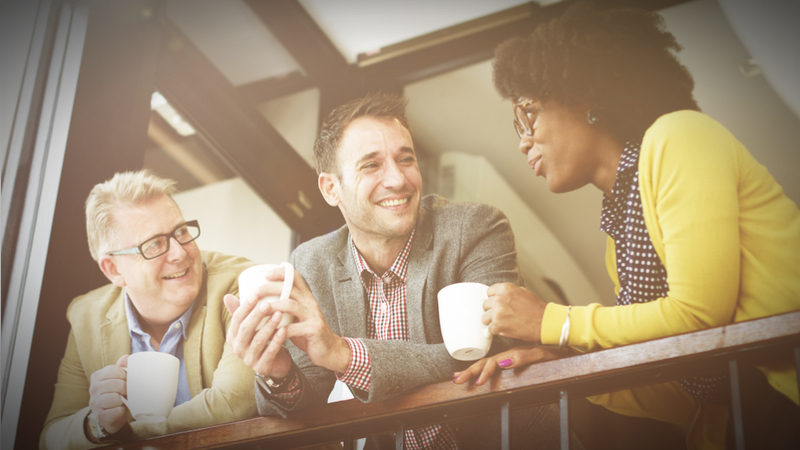 What is Giving Compass?
We connect donors to learning resources and ways to support community-led solutions. Learn more about us.
---
Giving Compass' Take:
• Writing for Grantmakers in Health, Susan Zepeda, the former CEO of Foundation for a Healthy Kentucky, gives advice on how to make progress in keeping communities around the country healthy.
• Smart governance, relationship-building and awareness about equity are all key components here and can apply to funders in any sector. The main takeaway, though, is to be patient.
• Here are five more best practices of extraordinary grantmakers.
---
Susan Zepeda, Consultant and Former President & CEO, Foundation for a Healthy Kentucky
Creating real change—whether in health, education, or broader social issues—takes time. We often point to watershed moments in a movement's history as if they were a bolt from the blue. But, most frequently, years of hard work, planning, and organizing preceded that "overnight success." Building a health foundation that effectively meets community needs and creates lasting improvements in population health does not happen overnight either.
Almost twenty years ago, after a career in public health, I was offered the opportunity to bring my passion for population health improvement to philanthropy. Since then, I have had the unique privilege of leading two new health foundations—one in California, and one in Kentucky. Both are dedicated to creating lasting health improvements in the communities they serve. I am pleased to share key learnings from my journey in health philanthropy as the founding CEO of foundations that seek to be agents of change.
Get Your Board on Board
Your board—most likely, of recognized leaders in their respective communities—can be as important as your funds in making change happen. Board members must not only understand the foundation's mission, but must own it. They must be willing to commit publicly to the work of the foundation. A foundation board also needs to be a cohesive body. Avoid a two-tier board: one tier that is inclusive (in terms of skills sets and demographic and geographic representation), and a second tier that is made up of "three guys in the parking lot before or after the meeting, setting policy."
Build Authentic Relationships
Relationships matter; trust matters. Inclusion and respect are key to building authentic relationships with grantees, community members, and other partners. Regardless of the size of your foundation—the two I led were modest in size—you generally have the greatest impact if you solicit input from community members most impacted by the issues, partner with other funders, and build authentic relationships with effective grantees.
Equity Matters
The foundations I served had a commitment to doing our grantmaking through a health equity lens. For us, that has meant breaking down barriers to participation. We developed a more streamlined application process; offered a "boot camp" for those seeking large, complex multiyear grants; and codesigned evaluation strategies after an award, not making the evaluation design part of the application. In addition, we blended convening, training, and funding so grantees and foundation staff could learn together and from each other.
Read the full article about reflections on a life in public health and philanthropy by Susan Zepeda at Grantmakers In Health.
---