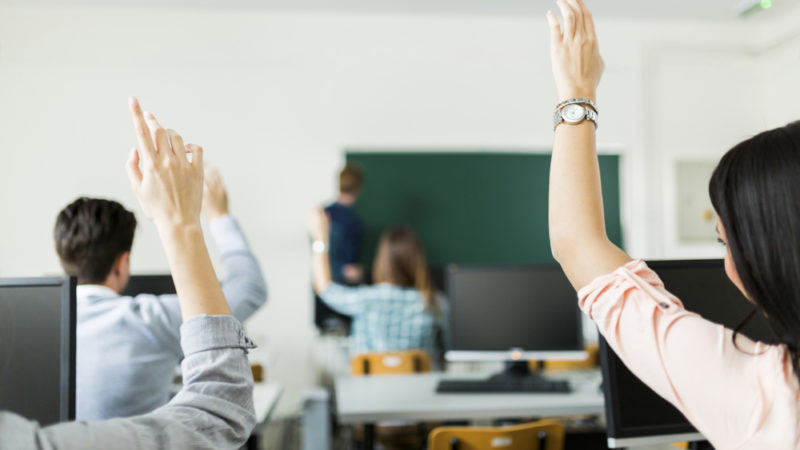 What is Giving Compass?
We connect donors to learning resources and ways to support community-led solutions. Learn more about us.
---
Giving Compass' Take:
· Education Dive takes a look at the results from this year's Education Next poll, showing increasing support for school choice and confusion about charter schools.
· What else did this poll reveal? How did the school choice movement gain so much support? 
---
Americans express increasing support for school choice models often backed by Republicans, including vouchers to send low-income students to private schools and tax credits for donations to organizations that give private school scholarships, according to this year's Education Next poll.
But the findings also show that, compared to past years, more Americans are siding with teachers who go on strike, and they have favorable views of teachers unions — opinions more common among Democrats.
"It's not like the country is moving in a left direction or a right direction," said Paul Peterson, the senior editor of the Education Next journal, which tends to feature more conservative viewpoints. He's also the director of the Program on Education Policy and Governance at Harvard University.
Peterson added that the rising support for policies that are "quite different from one another" could suggest Americans want to see change.
Read the full article about this year's Education Next poll by Linda Jacobson at Education Dive.

---