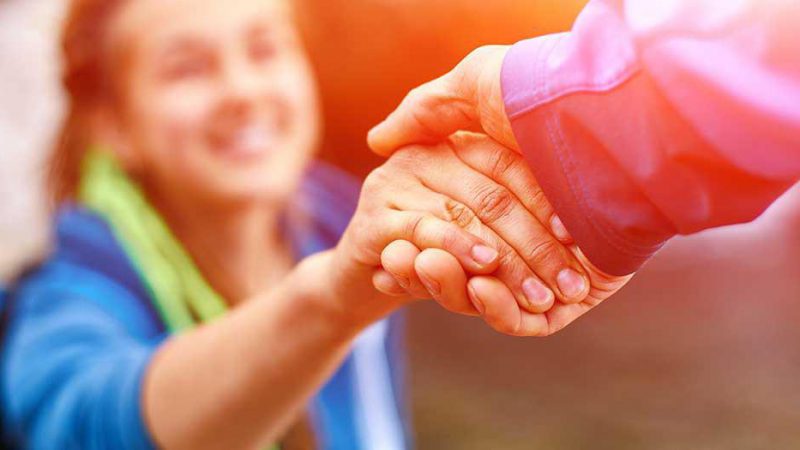 What is Giving Compass?
We connect donors to learning resources and ways to support community-led solutions. Learn more about us.
---
Last month Jeff Bezos asked the internet for suggestions on where his money and efforts would be best directed, triggering a discussion on what philanthropy means at its core and our role in making a difference.
Learn more about effective giving at Giving Compass
In his request, Bezos explains that he wants his philanthropic work to be less focused on the long term. "I'm thinking about a philanthropy strategy that is the opposite of how I mostly spend my time — working on the long term," he wrote. "For philanthropy, I find I'm drawn to the other end of the spectrum: the right now."
Coming from the man who is well on his way to becoming the richest person in the world, with a net worth of more than $80 billion, the proposed question sparked a conversation that divided two schools of thought on how we should approach philanthropy.
The Chronicle of Philanthropy, in light of the sparked discussion, asked a follow-up question of, "Is it better for a major donor to focus his philanthropy more on short-term or long-term changes?" Results came in, and a slight majority of 55 percent believes that long-term change is the better focus as it pertains to the dilemma.
Both sides, rooting for short term wins, as well as long-term focus, brought strong points to consider in this conversation of rethinking philanthropy.
What we hope is that what may seem like two opposing sides at separate sides of the spectrum, recognize that they are two powerful forces fighting for a united vision of the brighter future. It's a first step in innovating a new model or a hybrid approach that addresses global issues in light of the many variables.
Read the source article at tecdonor
---