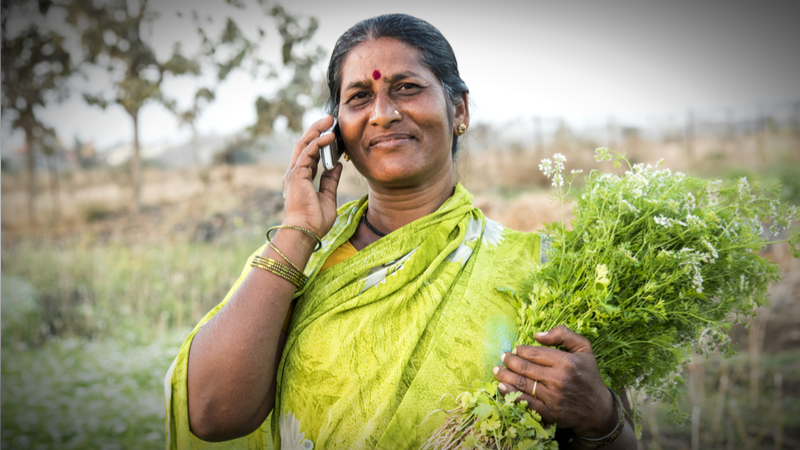 What is Giving Compass?
We connect donors to learning resources and ways to support community-led solutions. Learn more about us.
---
Giving Compass' Take:
• Marc Gunther discusses how small grants are useful for grassroots change in human rights and social justice movements. 
• How do you decide when a small donation makes sense? Could they be used to advance your philanthropic goals? 
•  Learn more about small grants with big impact.
---
The global south is littered, literally, with the remains of failed international aid projects. So-called clean cookstoves had more appeal to western donors than to women in India, Africa or Latin America. Wells and taps that were intended to provide clean water have fallen into disrepair. One 2009 study estimated there are 50,000 broken rural water points across Africa that represent a failed investment of US $215-360 million. Oops.
It's easy to understand how this happens. If a nonprofit provides cookstoves or water taps or chickens or books, that's what it will give poor people, even if what they really want is malaria nets, a schoolhouse or cash.
But a question nagged at me while reading Smart Risks: Why small grants? These days, at least among the US's best-endowed private foundations, aren't "big bets" the new new thing?
Even as Stanton argues that foundations should seize opportunities that arise to help their partners grow, she writes that,
"small grants have played a powerful role in seeding human-rights and social-justice movements at the grassroots."
That said, putting money and power into the hands of poor people and communities makes more sense than the old-school, top-down approaches. The bottom-up style of grant-making has also influenced others in philanthropy to become better listeners so that today's clean-water or cook stove projects are more likely to succeed than past efforts.
Read the full article about small grants by Marc Gunther at Nonprofit Chronicles.
---