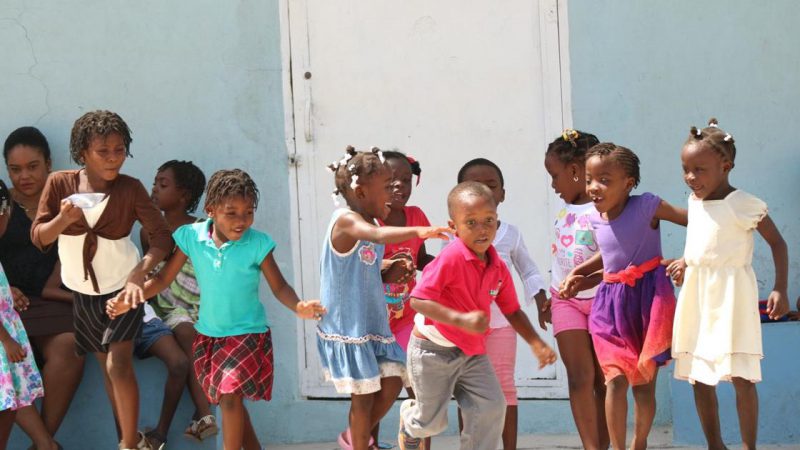 What is Giving Compass?
We connect donors to learning resources and ways to support community-led solutions. Learn more about us.
---
Giving Compass' Take:
• The author describes her experience as a participant of Teach For All and the impact that it can have on individuals to inspire collective leadership within communities. 
• How can this teaching model expand into teacher development training for faculty that are not affiliated with Teach For All?
• Read about how successful teacher collaboration will make students' learning experience more effective. 
---
I have become acutely aware of the millions of children around the world who face limits because of where they were born or how much their families earn. Many days, this feels daunting.
What gives me hope is that it doesn't have to be this way.  Every child is born with enormous potential. Nothing is more exciting to me than a world where every child becomes aware of the unique gifts that he or she has to offer the world.
Good teachers can be the switch that turn on this light within a child.
I get especially hopeful when I think about those creative teachers, parents, and school leaders who are reimagining education.  The current education system is archaic and broken. We need to imagine something completely different.  I'm personally dreaming of schools that help kids discover their own strengths, operate with empathy, work across difference, and become conscientious global citizens.
That's why I joined Teach For All, a global network of 45 organizations that is working to ensure all children have the opportunity to fulfill their potential.  In each country, our network partners recruit promising graduates and professionals to teach in high-need schools, and give them the training and development they need to become effective teachers and collaborative life-long leaders who are deeply rooted in these local communities.
At the core of our work is the notion of collective leadership.  This is a critical idea to grasp.  In a world where we have grown up equating authority with leadership, and have been overly exposed to stories of charismatic individual leaders, we may need to do some unlearning.
Read the full article about Teach For All by Radha Ruparell at Harvard Business School 
---