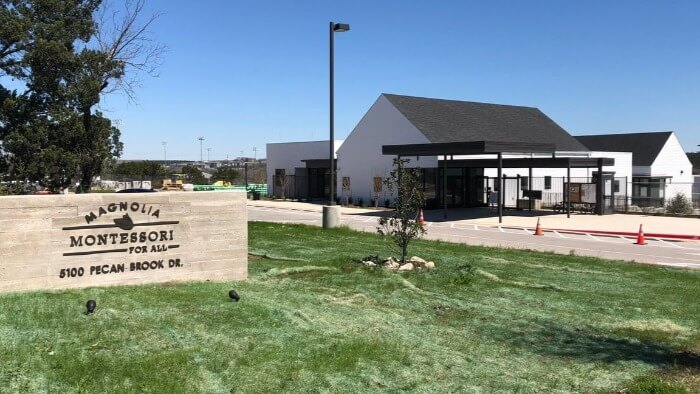 What is Giving Compass?
We connect donors to learning resources and ways to support community-led solutions. Learn more about us.
---
In 2014, Sara Cotner, the founder of Magnolia Montessori For All, purposely placed her school in an economically disadvantaged part of Austin, Texas with hopes of bringing a unique model of education to a diverse community. She calls her school an intentionally "diverse by design" campus, mixing students from different socioeconomic, racial and cultural backgrounds.
We believe that all children learn better in diverse environments, so they learn how to navigate differences in life and really help break down segregation that is plaguing our cities right now.
Efforts to reduce segregation in schools have caught the attention of reporters from a number of outlets including from Vox and The Atlantic. Yet, in spite of Cotner efforts to break down segregation, demographic data from Magnolia shows that the school is increasingly becoming more wealthy.
"We try not to recruit a single upper or middle-class family, but they find us," explains Cotner. "They try to get on our waiting list when they are pregnant. They try to rent houses in this neighborhood even though they have no intention of living here, so much privilege that we see. So we just do a lot of door-to-door to get our low-income families, our more underrepresented families, spots at the table."
Read the full article on the gentrified of Montessori charter schools by Jenny Abamu at EdSurge
---