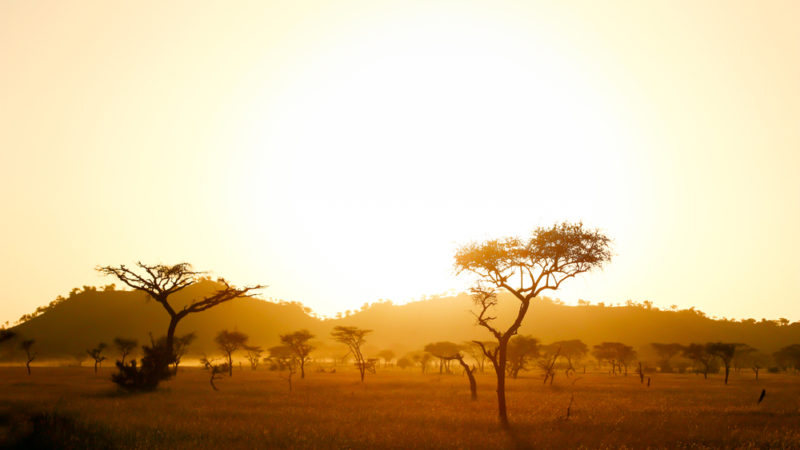 What is Giving Compass?
We connect donors to learning resources and ways to support community-led solutions. Learn more about us.
---
Giving Compass' Take:
· In recent years, Africa's GDP has grown rapidly and those on the continent are exploring new growth strategies to deepen regional integration.
· Africa has the youngest population in the world. How can philanthropy set this population up for success?
· Here's how business can accelerate Africa's development.
---
At a time when the United States, once a standard-bearer of multilateralism, is embracing protectionism, Africa has taken a bold step in the opposite direction, creating the world's largest free trade area since the establishment of the World Trade Organization in 1995. The African Continental Free Trade Area (AfCFTA), which came into force on May 30, includes nearly every country on the continent. And it proves, yet again, that Africa is on the move.
In recent years, Africans have been working to reclaim the narrative, highlighting their countries' remarkable progress and the continent's vast potential, in order to attract investment and deepen regional and global engagement. They have much to boast about.
In recent years, Africa's average annual GDP growth has consistently outpaced the global average, and is expected to remain at least 6 percent until 2023. Six of the world's ten fastest-growing economies are in Africa; for the period 2014-2050, PwC projects that Nigeria, South Africa, and Egypt will remain in the top ten.
Africa will owe much of this growth to its large working-age population and growing consumer markets. Throughout the twenty-first century, Africa—the youngest region in the world—will be the source of the vast majority of global labor-force growth. This implies massive potential for increased production and savings, which could sustain an economic boom that supports rapid poverty reduction. In 2050, the richest 10 percent of Africans—some 250 million people—will drive as much as a fivefold increase in demand for consumer goods and services.
Of course, such outcomes are not guaranteed. If the continent is to reap the productivity and growth benefits of its growing workforce, its governments will need to ensure that people have the right knowledge, skills, and opportunities.
Read the full article about the high growth promise of an integrated Africa by Landry Signé and Ameenah Gurib-Fakim at The Brookings Institution

---