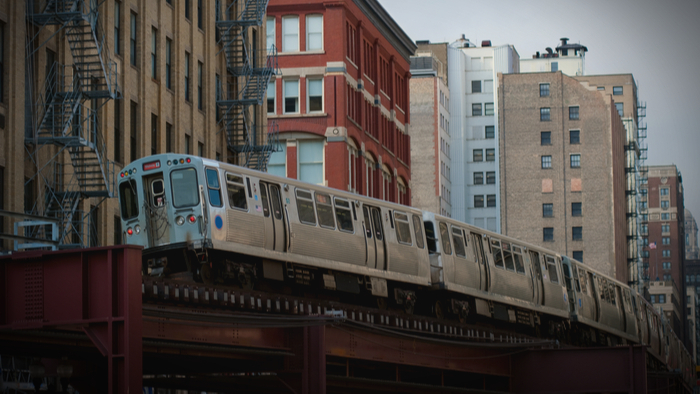 Giving Compass' Take:
Research indicates that there is a spatial mismatch between where individuals who are looking for jobs are living and where there are viable employment opportunities.
How can employers take note of this research and help with outreach? How does gentrification contribute to this spatial mismatch?
Read more on how job applications may be missing out on opportunities.
---
What is Giving Compass?
We connect donors to learning resources and ways to support community-led solutions. Learn more about us.
---
Using job listing and applicant data collected in 2015 by Snagajob, researchers cross-referenced available jobs posted in 16 metro areas with the number of applicants who lived within a "reasonable commuting distance" from the jobs in question. (Here, "reasonable" is defined as one being within 6.3 miles of each zip code's population-weighted center; though Snagajob is just one platform, U.S. Census Bureau figures suggest that in the 16 metros researchers studied, it accounted for 13% of recent new hires.) Then they compared that difference for those who used federal housing assistance, like public housing, Housing Choice Vouchers, or Section 8 rental assistance, and those who didn't.
Depending upon which zip code they call home, researchers found that the average person using some form of government housing aid is likely to face tougher odds of getting a job near their neighborhood than the average job seeker who isn't using assistance, even those who are extremely low-income. "In fact, the average assisted household is surrounded by 6,032 more nearby Snagajob seekers than Snagajob postings, compared with 3,056 more for unassisted, extremely low–income households — nearly double the amount," the report reads.
These outcomes weren't totally intuitive, says Christina Stacy, a senior research associate in the Metropolitan Housing and Communities Policy Center at the Urban Institute and the lead author of the report. "You'd think public assisted, federally supported rental housing might help people live closer to available jobs, and maybe live in places they might prefer, that have more opportunity," she said.
Read the full article about transportation while living in public transport by Sarah Holder at CityLab.

---