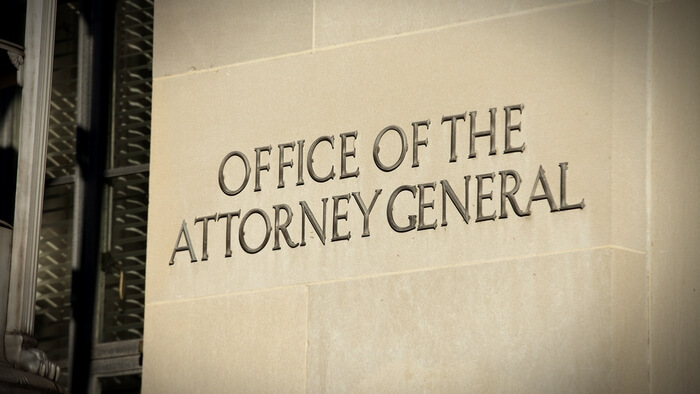 What is Giving Compass?
We connect donors to learning resources and ways to support community-led solutions. Learn more about us.
---
As President Donald Trump and his administration continue to publicly excoriate cities and states that limit cooperation with federal immigration authorities—so-called sanctuary cities—the Justice Department has been steadily building a case to turn those words into concrete penalties.
After federal court rulings appeared to deal a blow to initial efforts to punish noncompliant jurisdictions, via an executive order the President signed early in his term, the administration has moved in recent months to place new demands on these states and localities.
By February 23, nearly two dozen cities, counties, and states must turn over all formal and informal documents relating to rules of communication between their employees and the Department of Homeland Security (DHS)—or risk a Justice Department subpoena.
While sanctuary cities have existed for decades, the issue became highly politicized in Congress following the 2015 killing of a young woman in San Francisco by an unauthorized immigrant who had been released from the county jail in accordance with noncooperation policies.
Since then, the Senate has made many attempts to pass legislation that would punish noncooperative jurisdictions. The latest effort came in February 2018, when the Senate, as part of a larger debate over immigration, failed to advance legislation to codify additional enforcement mechanisms against these jurisdictions.
Read the source article on sanctuary cities by Muzaffar Chishti and Jessica Bolter at Migration Policy Institute
---