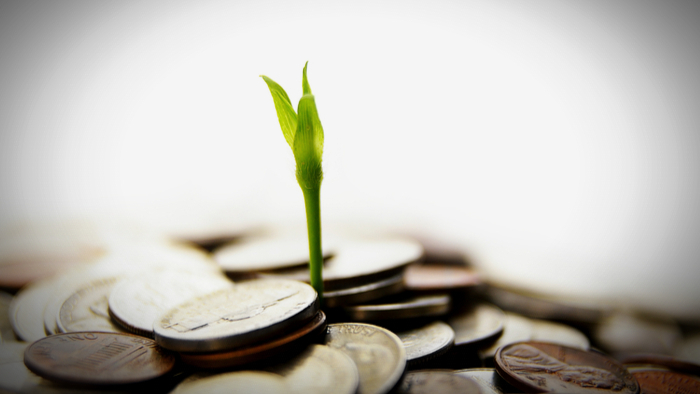 Giving Compass' Take:
Brahima Sangafowa Coulibaly, writing for Brookings, details how Sub-Saharan African countries address debt sustainability and global development financing in the wake of COVID-19.
How can donors play a role in offering support for global debt financing, and how can they positively contribute to the global financing system?
Learn about the impact of COVID-19 on extreme poverty. 
---
What is Giving Compass?
We connect donors to learning resources and ways to support community-led solutions. Learn more about us.
---
One of the key challenges and priorities for policymakers in 2021 will undoubtedly be sovereign debt sustainability and the broader issue of financing for development. To be sure, even prior to the COVID-19 pandemic, sovereign debt across sub-Saharan Africa had been increasing due to growing financing needs against the backdrop of insufficient domestic resource mobilization. The 2008-2009 global financial crisis resulted in ultra-low global interest rates and facilitated access to capital markets for many countries that took advantage of investor reach for yield to issue sovereign debt on international capital markets. The debt build-up accelerated significantly following the severe 2014 oil price shock, and an estimated one-third of countries in sub-Saharan Africa were either in or at risk of debt distress even before the onset of the COVID pandemic.
The COVID-19 pandemic is the most severe and widespread shock that African countries have experienced in 30 years. The collapse in economic activity has dried up revenues for public expenditures, precisely at a time when more spending is needed to combat the pandemic and to shore up economies. Accordingly, debt levels further rose significantly, and, soon, more countries will either be in or at high risk of debt distress. Now, the International Monetary Fund estimates that the region will need an additional $345 billion through 2023.
To help combat the pandemic, African countries received financial support from several institutions, including the multilateral and regional financial institutions as well as development agencies. Early in 2020, the G-20 announced a Debt Service Standstill Initiative (DSSI) to suspend sovereign debt repayments through the end of that year for the least developed countries in the world, including several African countries. The DSSI was a well-intentioned initiative, as debt service payments had already been rising significantly for African countries due to both rising debt levels and higher shares of costlier private sector debt. However, its implementation fell short of expectations: As of the summer of 2020, the DSSI helped mobilize only $4 billion, significantly below the target of $12 billion for all participating countries.
Read the full article about financing in a post-COVID-19 world by Brahima Sangafowa Coulibaly at Brookings.

---