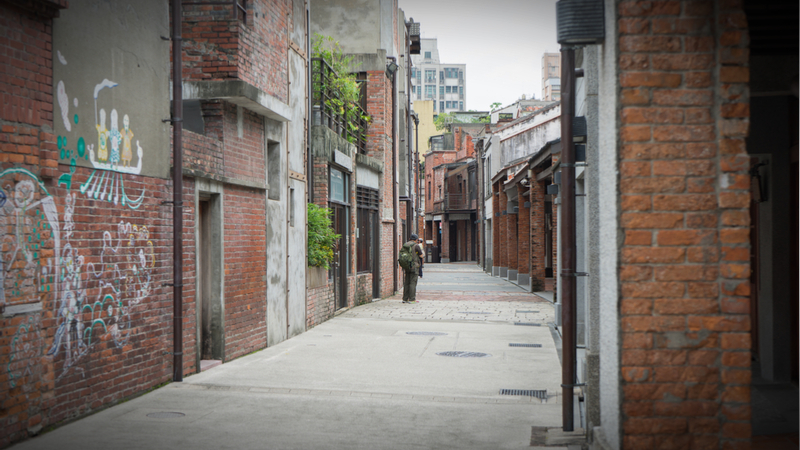 What is Giving Compass?
We connect donors to learning resources and ways to support community-led solutions. Learn more about us.
---
We spend more than 2/3rds of our time where we live; thus, housing and neighborhood conditions invariably affect our individual and family's well-being. The health impacts from blighted properties—substandard housing, abandoned buildings, and vacant lots—are often not immediately visible or felt.
This report—Urban Blight and Public Health—synthesizes recent studies on the complexities of how blight affects the health of individuals and neighborhoods while offering a blend of policy and program recommendations to help guide communities in taking a more holistic and coordinated approach, such as expanding the use of health impact assessments, tracking health outcomes, and infusing public health into housing policies, codes and practices.
The federal Healthy Homes Work Group reports that millions of Americans suffer from poor housing conditions, including dilapidated structures; roofing problems; heating, plumbing, and electrical deficiencies; water leaks and intrusion; pests; damaged paint; and radon gas. Estimates suggest that more than 30 million housing units have significant physical or health hazards, such as dilapidated structures, poor heating, damaged plumbing, and lead pipes.
The Healthy Homes Work Group notes further that substandard and inadequate housing disproportionately affects poor and low-income individuals, children, people of color, and people with disabilities and chronic medical conditions. Studies have shown, for example, that poor children, particularly children of color living in dilapidated urban housing, have dangerously high blood lead levels that can lead to irreparable harm to their health and impede their development
---