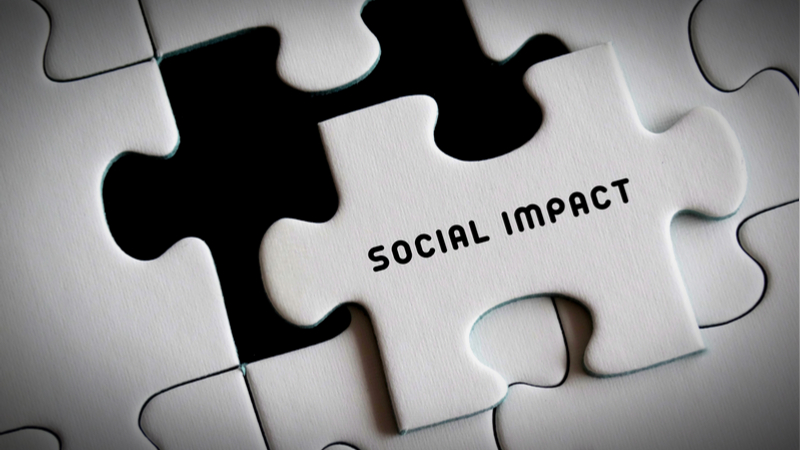 What is Giving Compass?
We connect donors to learning resources and ways to support community-led solutions. Learn more about us.
---
By Jesse Fink
Impact investing strategies often focus on returns, but one family foundation's sights are set on building human capacity, collaboration, and diversity in the field.
Get out and be bold. Impact investing as a tool is only as innovative as the investor who wields it. As a lean family foundation, we at The Fink Family Foundation have challenged ourselves to utilize all forms of capital—human, intellectual, social, spiritual, and financial—to make the change we want to see in the world. Impact investing enables us to leverage all these assets to identify, research, and build replicable and scalable solutions that pave the way for follow-on impact investments by larger funders. Our goal is to spark a broader impact investing movement that leverages dollars from larger foundations and market rate investors, and it all starts with people...
Read the source article at Stanford Social Innovation Review
---