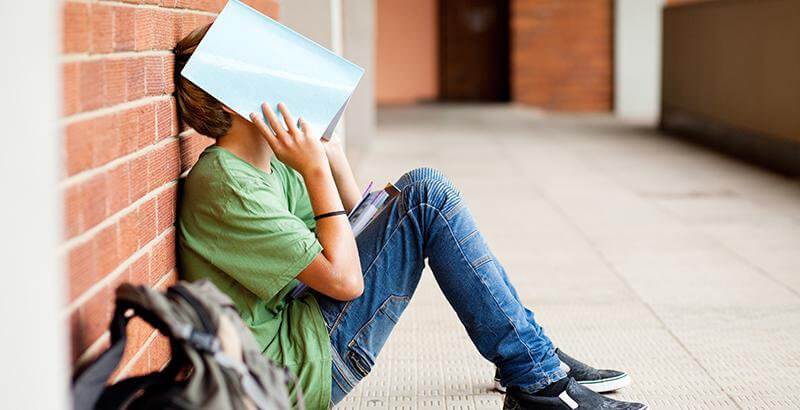 What is Giving Compass?
We connect donors to learning resources and ways to support community-led solutions. Learn more about us.
---
Giving Compass' Take:
• Richard Whitmire argues that the gender gap in education - particularly early literacy - persists because of a lack of motivation to make changes to a system that assumes boys will catch up without additional support.
• How can philanthropy support early literacy development for boys and STEM literacy for girls to close both gaps? Is there a way to address these problems together as symptoms of the same root cause of unequal gender expectations?
• Find out how to improve STEM self-esteem in kids.
---
A recent flurry of articles on boys falling behind in school do a great job laying out the facts — but fall short when it comes to asking the right questions.
Boys got caught up in the rip tide created by the well-intended reforms to boost college readiness, which led to ramped-up literacy skills in the early grades, a time when they are less developmentally equipped to absorb those skills.
Take the recent Atlantic piece as an example. Great facts, all accurate: As of 2015, 72.5 percent of females who recently graduated from high school were enrolled in college, versus 65.8 percent of men (compared to 1967 when 57 percent of the males were in college and 47.2 percent of the females.). All these articles, with roughly the same statistics, could have been written a decade ago.
Why has nothing changed?
None of the relevant players want to take any action, the very reason I pretty much gave up hope on this issue and rarely write about it anymore.
Surely, parents demand explanations for why their sons lag behind their daughters, right? Surprisingly not. Parents are told by educators that boys are just slow starters. Be patient, they counsel, he'll catch up. So dads keep tossing footballs with their sons and reading to their daughters, clueless about the brutal reality that a lot of sons never catch up.
Read the full article boy's school performance by Richard Whitmire at The 74.
---