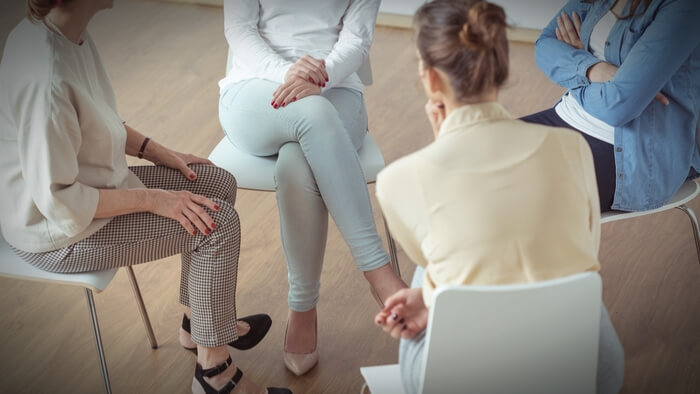 What is Giving Compass?
We connect donors to learning resources and ways to support community-led solutions. Learn more about us.
---
Giving Compass' Take:
• Marat Yu explains how companies can get involved in addressing intimate partner violence as an effective avenue for intervention. 
• How can your organization tie these strategies into your existing and future projects? 
• Learn about what philanthropists can do about domestic violence. 
---
Violence knows no borders. It occurs at work, on the way to and from work, and at home, and the impact spills over from one aspect of life to the other. Companies have a clear interest in ensuring a violence-free workplace, and for a range of reasons – including the importance of looking after your employees – business must consider how it can go beyond the workplace to tackle violence in the domestic sphere.
International and local instruments increasingly identify employers as important stakeholders to address Intimate Partner Violence.
Emerging research suggests that domestic violence can cause absenteeism because of stress, injuries, or ill-health; victims also have difficulty concentrating at work, which results in poor performance. An IFC study in Papua New Guinea calculated that staff lost 11 work days per year to gender-based violence, costing the companies 3-9% of payroll. Research from UN Women indicates that women workers in Vietnam who suffered IPV earned 35% less than those not experiencing such violence. There is a significant cost to business inaction.
Business can take a leading role in tackling IPV in several ways:
Understand the root causes, raise awareness, and create a business case for intervention.
Leverage the workplace as an engine of positive social change.
Facilitate access to services and opportunities for victims and enhance the response mechanism.
Campaign against violence.
Read the source article about intimate partner violence by Marat Yu at United Nations Foundation.
---