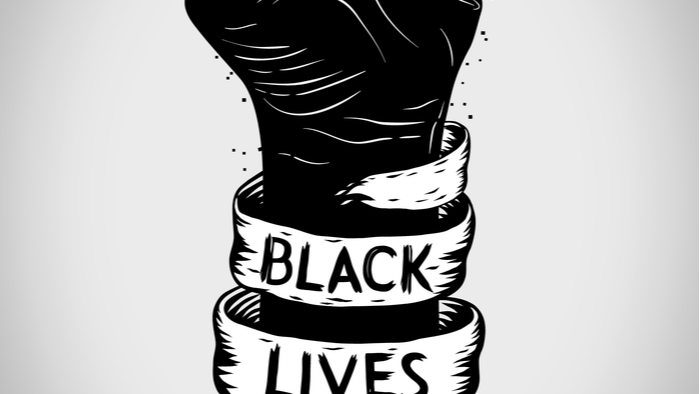 What is Giving Compass?
We connect donors to learning resources and ways to support community-led solutions. Learn more about us.
---
Giving Compass' Take:
• A discussion on StriveTogether focuses on the unprecedented power of the current movement for racial justice during the coronavirus pandemic.
• How can we keep the conversation about racial justice going? What are you doing to support equity in the economic, health, and criminal justice spheres?
• Read about how you can adjust your giving with a racial justice approach.
---
We're addressing two crises right now. One is the public health crisis that comes as a result of COVID-19. And the next is racial injustice.
People are protesting racial injustice, police misconduct, income inequality. And now we see that we have a lot of white kids that are marching for racial equality. And the fact that it has gone into an international movement and is spontaneous--I don't think we've ever seen anything quite like this. We've had different groups marching for their cause, like the immigrant rights organizations. Those are huge marches also, when people are marching for immigrant rights. But when we see the confluence of people coming together and demanding racial and economic justice, I think that this is something very, very historic.
This is the first really big movement that has been able to benefit from social media. Movements in the past, if you weren't there on the streets with people, you only saw what network media allowed you to see. Now we can see what people on the ground see.
This is one of the only times that I can remember that we have had a movement for racial equity, in which two things that are usually left off are front and center. One of them is the economy. We often have talked about justice in relationship to democracy and voting. But we hadn't talked about justice in relationship to the economy. And then you put in there George Floyd, which helps everybody to understand, because state-sponsored violence is very much a part of everything, not only in terms of killing, but in terms of the economy and in terms of access to health care.
Read the full article about the movement for racial justice at StriveTogether.

---