About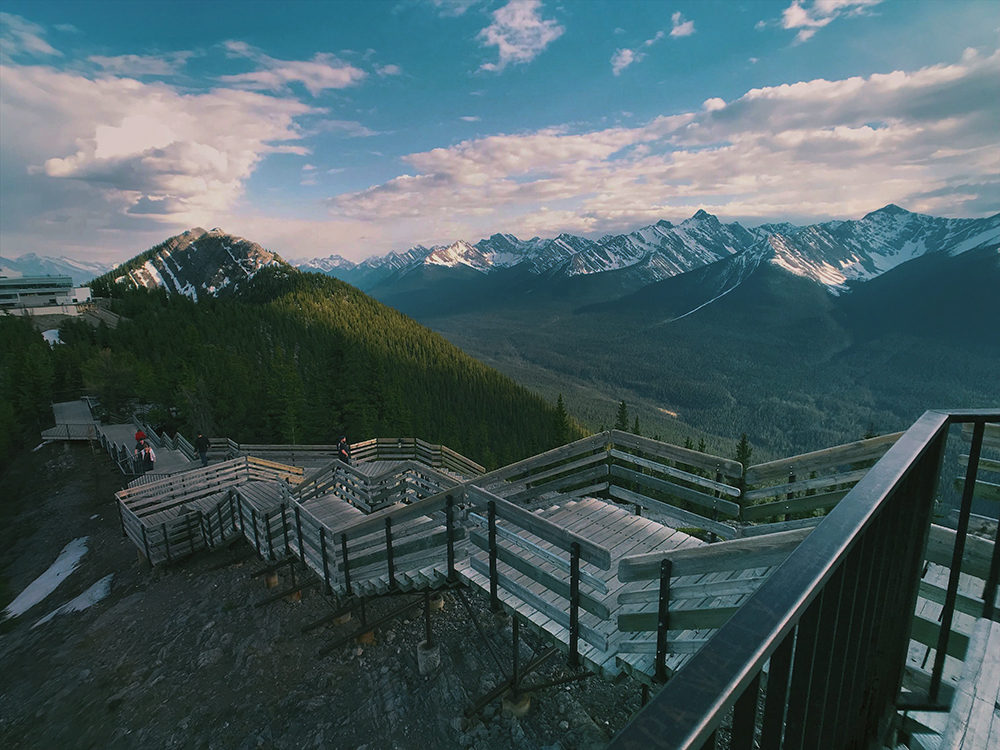 As a funder looking to effect change within a largescale social, environmental, or economic problem, how do you decide as a family what you can do to make a difference? How do you find your role and define impact as you take on problems of an incredible scope? Join these philanthropists who have tackled major issues by finding specific focus areas, taking big bets, or collaborating effectively. Whether you are a small funder or large foundation, this webinar will highlight important actions you can take to have impact and create powerful change towards significant issues.
Details
When
Thursday, January 9
12:00 PM to 1:30 PM Eastern
Fee
This webinar is available to NCFP's network of family foundations, giving families, community foundations, and other partner subscribers. For more information about this webinar, please contact ncfp@ncfp.org.