This article is deemed a must-read by one or more of our expert collaborators.
Click here for more.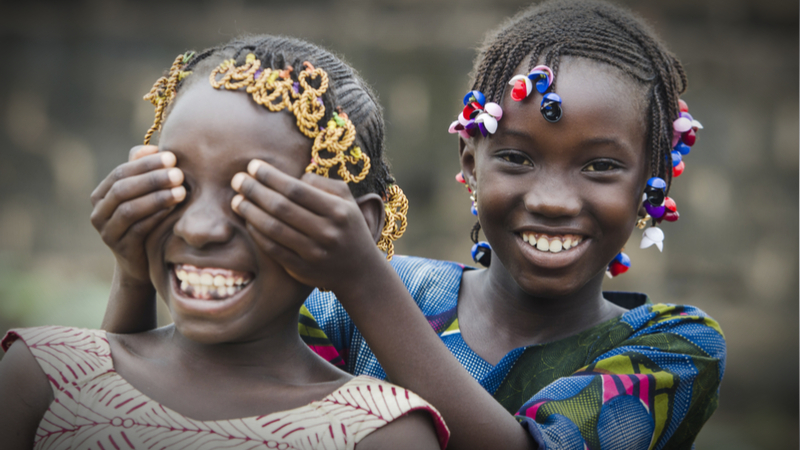 About
Global Fund for Women invests in women's human rights all around the world by getting money and support to women-led organizations that are fighting for justice in their own communities. They have a global network of over 2,000 advisors and partners to help find, fund, and strengthen groups who work on three global themes critical to women's rights: freedom from violence, sexual and reproductive health and rights, and economic and political equality. They provide small grants (average size $15,000) for operating and program expenses. The Global Fund for Women also connects grantees to other donors and has helped start up various local and national women's groups.
Focus
To create a world in which every woman is strong, safe, powerful, and heard.