This article is deemed a must-read by one or more of our expert collaborators.
Click here for more.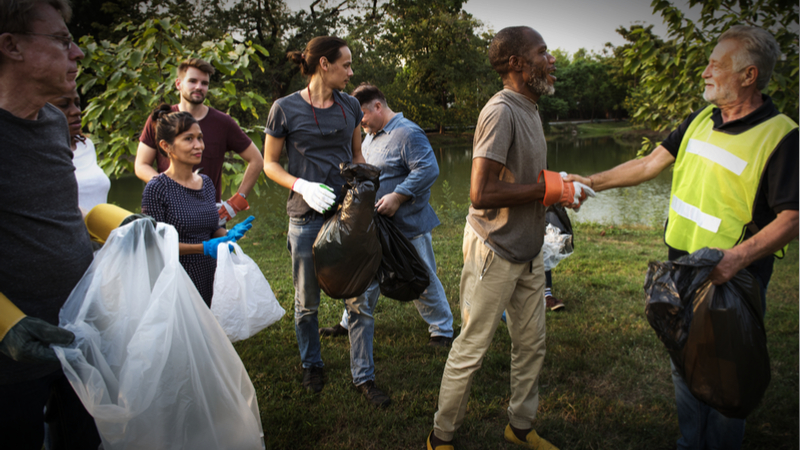 About
Global Greengrants is an environmental fund that supports grassroots action on a global scale. It invests in local leaders and communities to: Protect people and the environment, restore places and ways of life that have been degraded, and transform systems that created these problems in the first place. Green Grantmaking, the organization's flagship program, supports more than 600 projects in up to 100 countries each year. They make small grants (average size: $4,800) to support grassroots solutions to social and environmental challenges to fresh water, food, sustainable livelihoods, land rights, biodiversity, and resource conservation.
Focus
To work for a future in which all people live with dignity and in harmony with the environment.