This article is deemed a must-read by one or more of our expert collaborators.
Click here for more.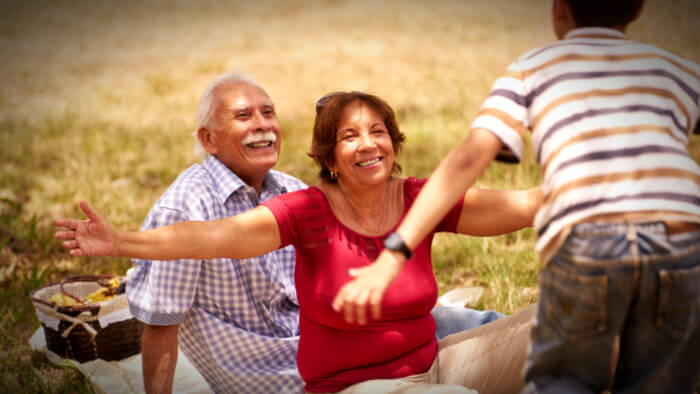 About
In 2013, the Boston Foundation, in partnership with Latino leaders and Hispanics in Philanthropy, established the Latino Legacy Fund, the first Latino-focused philanthropic resource in Greater Boston. The mission of the Latino Legacy Fund is to create and maintain a permanent endowment to strengthen the diverse Latino community. The Fund focuses its grantmaking on organizations that work in the Greater Boston area and enable more Latino young people to reach their full potential by improving their educational experiences from early childhood through postsecondary education.
Focus
To support issues and organizations that advance the socioeconomic status of Latinos.