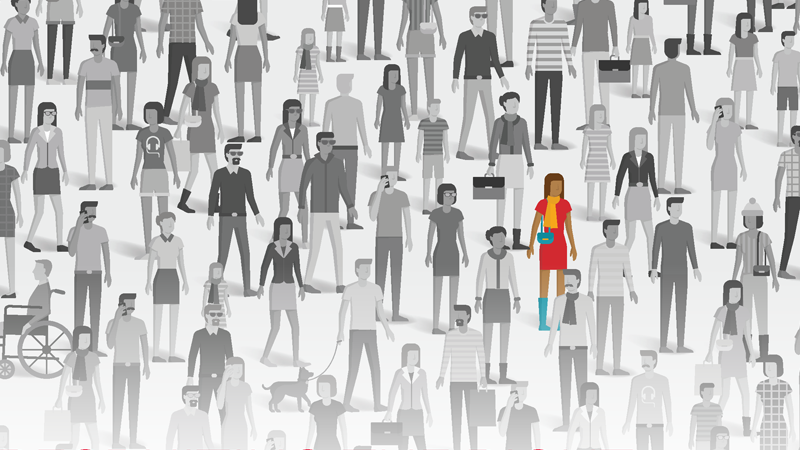 What is Giving Compass?
We connect donors to learning resources and ways to support community-led solutions. Learn more about us.
---
BoardSource members-only resource
Ensuring that the board has the "right" members is one of the board's most important responsibilities. Unfortunately, many boards approach recruitment as a task to complete only when current board members' terms expire — a strategy that often leads to last-minute scrambling to find candidates quickly.
Smart boards approach recruitment as a year-round board responsibility. A continuous cycle of identifying potential candidates, exposing them to the work of the organization and current board members, and getting them actively involved early in the process, results in a more well-rounded pool of candidates.
Read about recruiting the right board members at BoardSource.
---