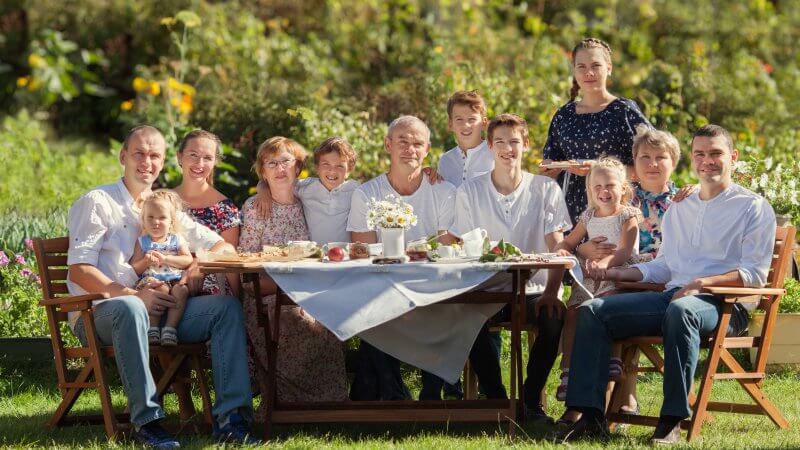 What is Giving Compass?
We connect donors to learning resources and ways to support community-led solutions. Learn more about us.
---
One of the hardest things for any family to accomplish, but especially a family of wealth, is to engage multiple generations in a meaningful way. I'm convinced that one of the best ways to do that is through shared Philanthropy.
In the summer of 1999 my cousins and I ranged in age from 12 – 27. I fell somewhere in the middle, at 19 years old. Those of us who were 16 and older had attended our first Family Retreat the prior year, and were introduced to the concept of our Family Office and all that it entailed. Without delving into too much detail, I'll simply say that it was overwhelming and exciting at the same time. We were hungry to learn more, and by the summer of 1999 our CEO had helped us come up with an interesting idea: a cousins investment group. It was aimed at teaching us not only about investing but about working together, and though we didn't know it at the time, just about everything our Family Office dealt with, but on a smaller scale.
Read the full article about family engagement by Bryn Mars at the National Center for Family Philanthropy.
---