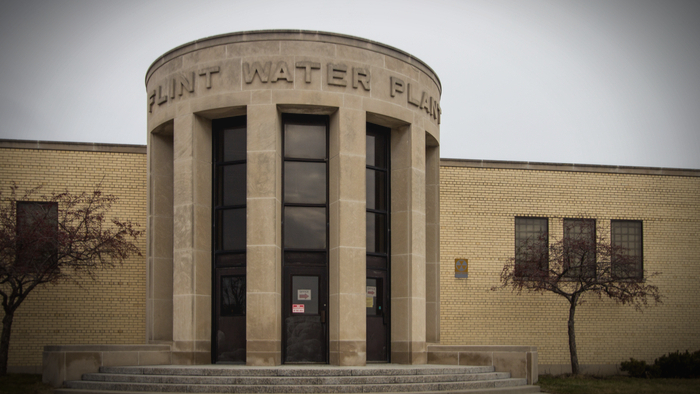 What is Giving Compass?
We connect donors to learning resources and ways to support community-led solutions. Learn more about us.
---
The Charles Stewart Mott Foundation's decisive role in working to alleviate the Flint water crisis serves as a model of foundation leadership after a catastrophic event. Though Flint's disaster was man-made, there are lessons in rapid response, collaboration and visionary grantmaking that are relevant to funders of all types of disasters.
Center for Disaster Philanthropy President & CEO Robert G. Ottenhoff posed these questions to Ridgway White, president & CEO of the Mott Foundation, to gain deeper insights into how the Foundation defined its role, sought partnerships and supported the community's vision for the future of Flint.
Robert Ottenhoff: You have been a long-time funder of activities in Flint. Foundations often want to do something right away after a crisis hits, but don't know what to do or how to do it. What did the Mott Foundation first do when you learned about the water crisis?
Ridgway White: When Dr. Mona Hanna-Attisha shared research showing that a change in Flint's drinking water had caused children's blood lead levels to spike, we immediately called the city and state to offer our support. Our first concern was helping Flint residents get access to safe drinking water. Within three days, we announced a $4 million grant to help the city and state reconnect Flint to the Detroit water system. We also provided $100,000 to purchase water filters for residents.
RO: What would you like other foundations to know about funding during a disaster?  What worked and what didn't work for you?
RW: Know that everyone wants to help, and they'll look to you for guidance on how to do so. If the problem and solutions are clear, it's a lot easier to provide people with opportunities to help. If the path forward is not clear, be one of the institutions that's willing to work alongside the community to help figure it out.
Read the full article about funding for the Flint water crisis by Robert G. Ottenhoff and Ridgway White at the National Center for Family Philanthropy.
---