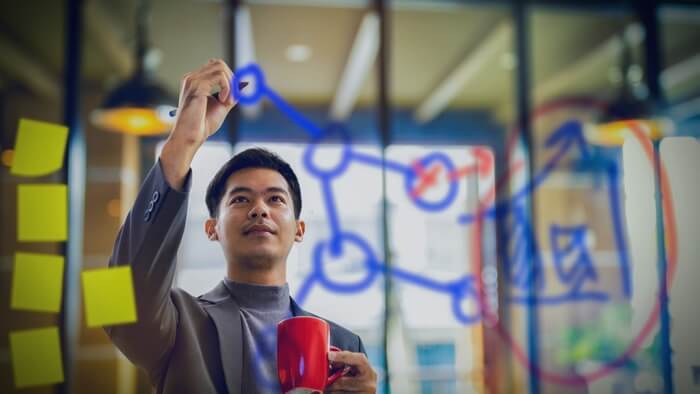 What is Giving Compass?
We connect donors to learning resources and ways to support community-led solutions. Learn more about us.
---
Microbiome therapeutics, Photoshop for augmented reality, and cancer treatments were some of the ideas presented at Day 2 of startup accelerator Y Combinator's  Winter 2018 Demo Day.
Investors say that valuations for post-Demo Day raises have risen steeply recently. Some speculate that people who made a fortune on cryptocurrency are trying to invest their returns elsewhere, driving up demand for YC startups.
Check out our coverage of all 64 startups that launched on the record yesterday, plus our picks for the top 7 companies from yesterday.
Callisto is a sexual misconduct reporting software built for victims.
The company's product works by asking people who are looking to report a perpetrator to give certain unique identifiers, like a LinkedIn profile or phone number. If two victims name the same perpetrator, they are put in touch with each other and then with an "options counselor," a lawyer who can give them options on how to proceed in handling the situation.
Bump is a peer-to-peer streetwear marketplace.
It's the "eBay for Generation Z." They've been rapidly building an online community and achieved $25,000 revenue on $430,000 GMV already in the month of March. They claim to be profitable and also have a user community that's engaged.
Gainful makes personalized protein shakes.
Most protein shakes are designed for and marketed to male jocks and bodybuilders. Gainful has customers take a five-minute health quiz, then get personalized shakes delivered. 80K people have taken the quiz, building a huge health data archive for the startup.
Read about the other start-up ideas from post-demo day by Josh Constine, Greg Kumparak, Lucas Matney, Katie Roof at TechCrunch. 
---