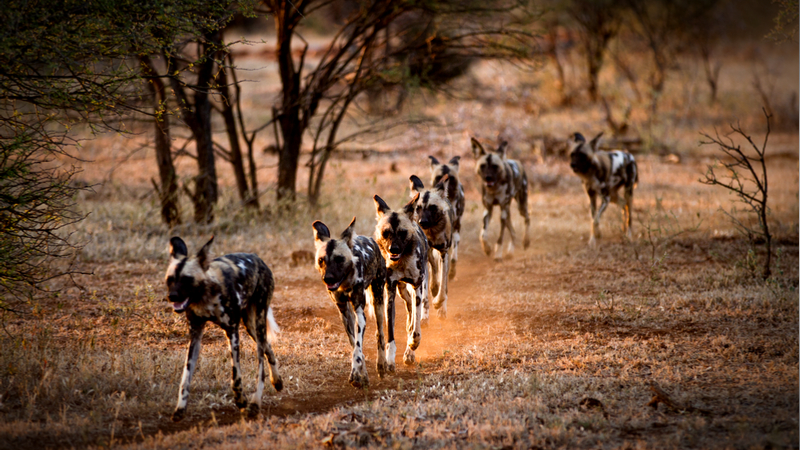 What is Giving Compass?
We connect donors to learning resources and ways to support community-led solutions. Learn more about us.
---
Animal issues are a vast and diverse group of problems. To have an impact, have a specific focus and an actionable plan.
Animal Welfare Impact Plan
Decide on the scale of your action: Rescuing a dog, or any animal, will have a huge impact on that creature. Designing your garden to be a habitat for a struggling native species will provide a few individuals with a much-needed reprieve. However, these approaches do not address the larger need. To increase the number of animals you can help, you may donate to or volunteer with a local shelter. You may create a local park dedicated to supporting native species.
Furthermore, you may be motivated to get animal welfare policy changes at the local, state, and federal level to ensure animals in a far wider range are affected by your actions. Harsh punishments for companion animal abuse; state and national parks to preserve local fauna. An impact far beyond the animals that can occupy your home or garden. Maybe you'll go even further.
Take time to reflect on your assets: Are you a community organizer with the drive and know-how to rally a local effort to make a change? Are you in a position to recommend a corporate effort from the company you work for? Are you a marketing powerhouse? Do you have time and skills to do physical labor yourself? Do you have money to support others with impact philanthropy? Fundamentally, decide what you hope to offer to animal welfare organizations to become an effective part of the solution.
Do research: With your goal and your tools in mind, it is time to do research. You need the best information to make educated decisions to ensure your time, energy, and money are doing the most good. If you want to join or donate to an organization, take the time to ensure that they are really achieving their stated goals. If you are spearheading a new initiative, make sure you are using all the best available data to make sure that your efforts are not in vain.
Read You Want To Help Animals, But How? to get a better idea of where your focus lies. Once you have decided what your aim is, the next step is figuring out how to make a difference.
In conclusion
Research is important throughout the philanthropic process. It is not enough to start in the right place; rather, you need to make sure that you are paying attention to feedback and new information. By paying attention and responding to new inputs you ensure that your impact is maximized. Use tools like Giving Compass to help you find the information you need to do the most good.
Bringing all of these pieces together will allow you to make a difference for animal welfare. Spend the necessary time up front to ensure that your plan is going to have the impact you intend.
_______
Original contribution by Clarissa Coburn.
---