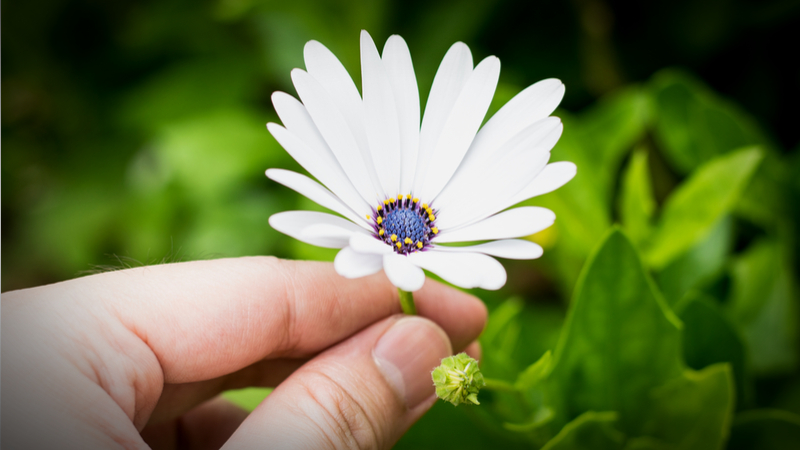 What is Giving Compass?
We connect donors to learning resources and ways to support community-led solutions. Learn more about us.
---
Giving Compass' Take:
• Patrick Reed highlights the personal and communal benefits of charitable giving. 
• Giving is a good start, but focusing on giving with impact can amplify these benefits. 
• Read about the principles and practices of impact-driven philanthropy. 
---
Remember back to a time when you were feeling uneasy about a decision, or were in need of financial aid and needed a little help. Most likely, you had a support system there to help you. And if you didn't, it likely made the hardship even more difficult to deal with.
For Patrick Reed and the Team Reed Foundation, giving to those who are in need of a metaphorical or literal shoulder to cry on is a duty, not a choice. And it's our hope that this passion continues to catch on across the country to build a positive place to grow and thrive. Still, there are skeptics that don't necessarily believe in the power of charitable giving.
According to CharityNavigator.org, a site that collects charitable giving data, a total of $390 billion was given to charitable organizations in 2016 alone.
This is a massive movement of money to from those who can spare it to those who need it more. Without this money, many of those involved with these charities wouldn't have the resources to perform within their communities.
Giving to charitable causes and nonprofits actually causes you to feel more positive.
Read the full article about giving by Patrick Reed at Medium.
---