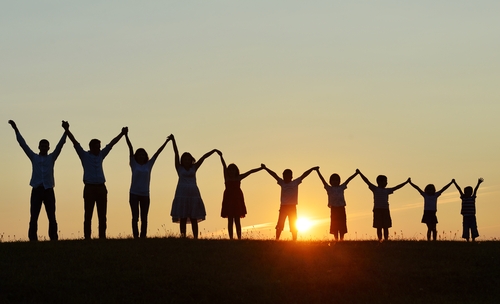 Giving Compass' Take:
Susan Odongo explains why philanthropy has a responsibility to respond to disruptions in the civic space on a global level.
The author notes that philanthropy must be comfortable engaging the government.
Read more about philanthropy in the service of democracy.
---
What is Giving Compass?
We connect donors to learning resources and ways to support community-led solutions. Learn more about us.
---
Society has viewed Philanthropy and civil society as two opposite sides of a coin yet they have a partnership role to play in complementing and supporting each other.
I share my key learnings not just for me to take back home and support the philanthropy sector to respond, but also as a call to action to the philanthropy sector to take up the challenge towards building civic space globally.
#Key learning one: Philanthropy can support civil society sector redefine its relevance in development today: with reduced international funding, changes in global interest, growing civic awareness among citizens, changing sector regulations, growth of social investments – the traditional role of civil society is challenged and threatened in some cases.
#Key-learning two: Philanthropy must use its unique flexibility to advance civil society innovations and support civil society in breaking new grounds of development models.
#Key-learning three: Philanthropy must embrace its power to engage government on the platform of resourcing development.
#Key-learning four: Philanthropy should build on the existing narrative and bring to light the role CSOs play in reaching communities:  the underprivileged, the unreached, the vulnerable… get into the development cycle and the larger community embraces them to become part of it. This is because a civil society organization reached out to them and empowered them to become.
Read the full article about philanthropy's role in disruptions at the civic space by Susan Odongo at Philanthropy in Focus.
---