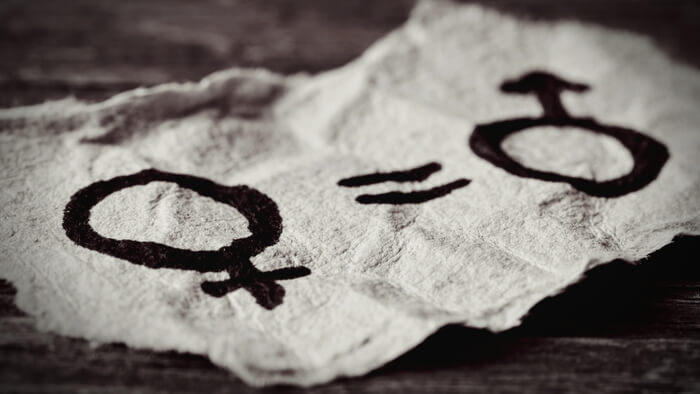 What is Giving Compass?
We connect donors to learning resources and ways to support community-led solutions. Learn more about us.
---
Giving Compass' Take:
• A report from the UN Women indicates that Sustainable Development Goal  5, gender equality, is not on track for the 2030 deadline, undermining the SDGs as a whole. 
• How can funders working in all issue areas make progress on gender equality? 
• Find out why SDG 5 is so important.
---
The United Nations has warned that progress towards meeting the Sustainable Development Goals for women and girls is "unacceptably slow," and has called for better data as well as a special focus on unpaid care work and ending violence against women to drive change.
"Progress for women and girls remains unacceptably slow," UN Women Executive Director Phumzile Mlambo-Ngcuka said in the report, adding that this "new data and analysis underlines that, unless progress on gender equality is significantly accelerated, the global community will not be able to keep its promise."
Furthermore, new and re-emerging challenges, such as conservative attitudes towards women's sexual and reproductive health and rights, as well as climate change and environmental degradation, which are undermining "the livelihoods of millions," are putting increasing pressure on women's opportunities, the report warns.
It points to a number of key challenges holding back progress and concludes that "making every woman and girl count will require a revolution not only in gender data but also in policies, programming, and accountability," and offers recommendations to help member countries translate positive rhetoric about equality into practice.
Despite increasing attention to gender statistics in recent decades, effectively tracking and monitoring progress against the global goals is challenging in many countries for a number of reasons, including "uneven coverage" of gender indicators across the targets.
Tanvi Jaluka, program coordinator for gender and development at the Center for Global Development, said the report was right to focus on the need for more and better data to monitor the SDG's progress on women and girls. "Holes in gender data exist because methodologies are not clear or because data standards are not actively being practiced by countries," she said.
Read the full article about progress on gender equality by Sophie Edwards at Devex International Development. 
---