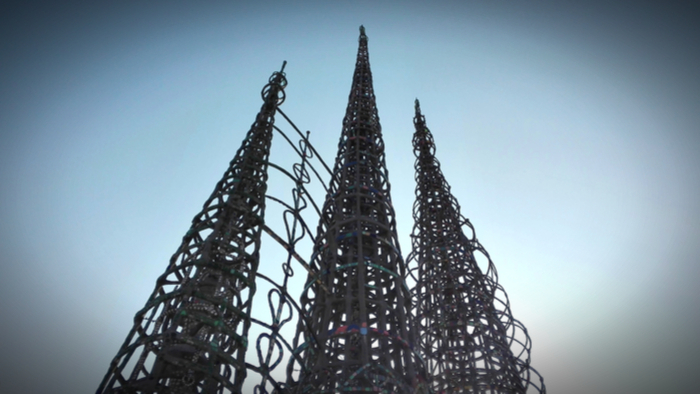 What is Giving Compass?
We connect donors to learning resources and ways to support community-led solutions. Learn more about us.
---
Giving Compass' Take:
• The Mission Continues discusses an upcoming project to bring more resources to the Watts neighborhood in Los Angeles, a community that has been devastated by poverty.
• This project involves volunteer time and donations through multiple partners and can serve as a strong model for many community endeavors around the country.
• Want to read more about The Mission Continues' work? Check this out.
---
More than 80 veterans from cities nationwide, as well as corporate partners, professional sports teams, city officials and local organizations, will come together June 21-28 for a series of high-impact projects to create a lasting, visible impact in Los Angeles' Watts community.
The veterans are volunteers with The Mission Continues, a national nonprofit organization that empowers veterans to find growth, purpose and connection through community impact. Although the nonprofit has been active in the neighborhood for years, the week-long service marathon, dubbed Operation Watts Is Worth It, will provide a surge of resources to benefit under-resourced schools, aging public housing, under-utilized community spaces and much more.
"The Watts neighborhood has a long-established and vibrant identity, and it has preserved it in the face of a wide range of challenges," said Spencer Kympton, U.S. Army veteran and president of The Mission Continues. "Through their service, our veterans, partners and community volunteers seek to help the Watts community sustain its identity well into the future."
Read the full article about the effort to revitalize LA's Watts neighborhood by Abigail Pope-Brooks at Mission Continues Blog.

---