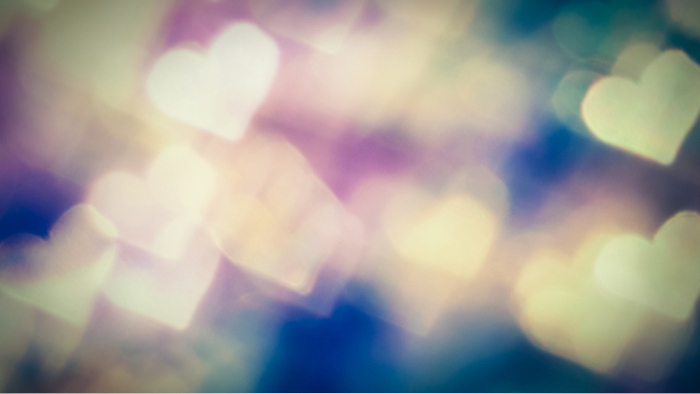 What is Giving Compass?
We connect donors to learning resources and ways to support community-led solutions. Learn more about us.
---
Giving Compass' Take:
• Ryan Kaminski celebrates progress and outlines work that remains in the fight for LGBTQI human rights around the world. 
• How can funders best advance the LGBTQI human rights agenda? What work still remains to be completed in your community? 
• Learn about LGBTQ activists.
---
Over the past three decades, incredible strides have been made in protecting LGBTI rights worldwide, with nearly 50 countries decriminalizing same-sex love. In the past 15 years, nearly 30 countries have introduced marriage equality.
Yet more than 70 countries — one-third of the planet's nations — still criminalize same-sex relationships among consenting adults. In eight countries, homosexuality is punishable by death. Most countries still do not offer protection under national law against discrimination based on sexual orientation and gender identity. LGBTI people continue to face a heightened risk of hate-motivated violence and harassment. Meanwhile, LGBTI youth are far more likely to be bullied, drop out of school, and experience feelings of isolation and depression.
This sobering reality reflects an urgent truth: Everyone, everywhere must stand up for equal rights for all. From everyday people to world leaders to major companies, we all have a part to play. As our partner and UNAIDS Goodwill Ambassador Kenneth Cole reminds us: This is not a dress rehearsal.
Read the full article about the fight for LGBTI human rights by Ryan Kaminski at United Nations Foundation

---