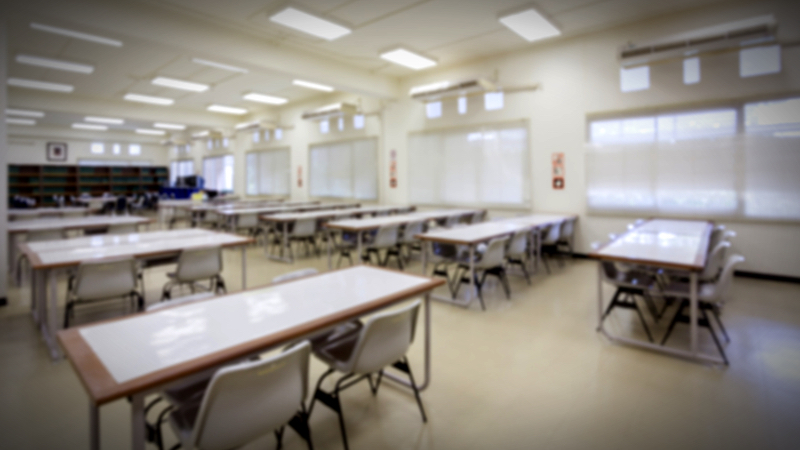 Giving Compass' Take:
Mark Keierleber explains that when communities secede from school districts inequality and segregation increase.
How can you work to increase integration and quality in and access school districts?
Read about systemic racism in school district funding.
---
What is Giving Compass?
We connect donors to learning resources and ways to support community-led solutions. Learn more about us.
---
Although parents in a suburban Alabama community argued that their desire to secede from their county school district centered on local control, race was undeniably a motivating factor. Gardendale, a Birmingham suburb composed of predominantly middle-class white residents, had been pushing for years to secede from the predominantly black Jefferson County school district. Proponents argued that the move would give local residents greater say over education decisions and how their tax dollars are spent.
In an April decision, in which District Court Judge Madeline Haikala found that social media posts illustrated "a desire to control the racial demographics" in Gardendale schools, she ruled that the suburban residents could move forward with their secession plans and begin to form their own school district. Last month, the judge stayed her own decision after both the plaintiffs and the Gardendale Board of Education said they intended to appeal.
The Alabama fight has gained national attention as it progresses through the courts, in part because the Jefferson County district has been under a federal desegregation order since the 1960s. Yet secession attempts have gained popularity in communities across the country in recent years, according to a new report released Wednesday by EdBuild, a nonprofit that advocates for education funding equity.
Since 2000, at least 71 communities nationwide have attempted to withdraw from their school district, and 47 have been successful, according to the group's analysis. Residents in nine additional communities are pursuing a similar separation. These efforts, the report notes, often create bastions of wealth, leaving behind districts with high poverty and poor funding.
EdBuild, a nonprofit that advocates for education funding equity, found 30 states with laws that allow communities to secede from their school districts. Yet only six states require policymakers to consider how the move would affect racial and socioeconomic demographics in the district, and only nine states require a study of the financial impacts of splitting communities. Of states with laws allowing secession, approval processes differ: Some require a majority vote among neighborhood members, while legislative approval is necessary in others.
"Legislatures are complicit and sometimes actively enabling these things to happen," said Rebecca Sibilia, EdBuild's founder and CEO. "There are states that are going backward in allowing communities to just segregate themselves either along socioeconomic or race lines without having any meaningful check on whether or not that's going to have a negative effect on the students who will be left behind."
Read the full article about when communities secede from school districts by Mark Keierleber at The 74.
---