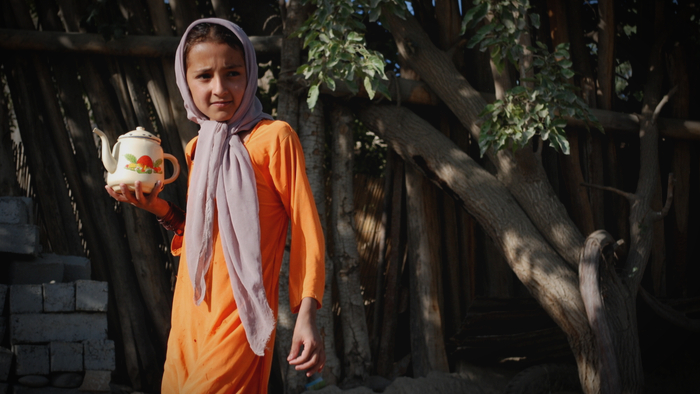 What to Know
Read curated articles to help you become a more informed giver.
Who to Know
Find vetted advisors, learning networks, collaborative funds and intermediaries, and research providers.
How to Give
Select from a range of vetted giving opportunities.
Where to Go
Discover events and volunteer opportunities that match your interests.