Women and Girls
|
Overview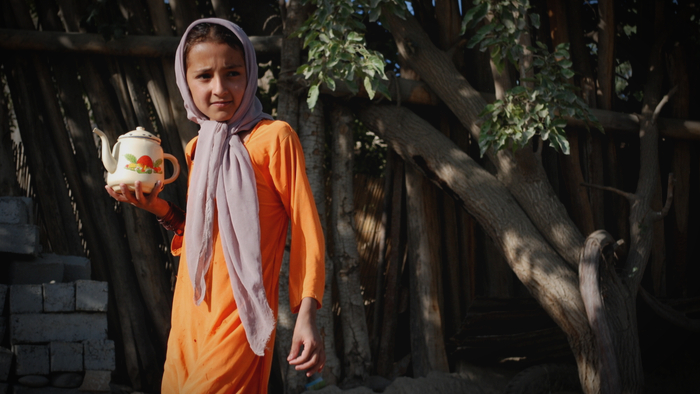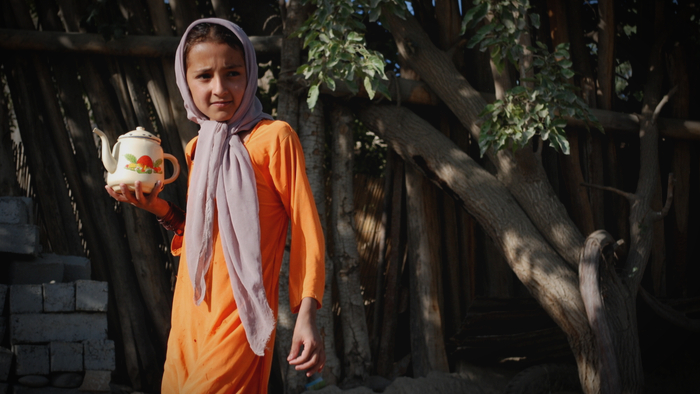 What to Know
Read curated articles to help you become a more informed giver.
Who to Know
Find vetted advisors, learning networks, collaborative funds and intermediaries, and research providers.
Disclaimer: Some topics may not have a relevant match right now, but we're working to add more resources. Please check back soon. Are you an organization that supports donors on this issue? Submit your information for consideration.
Where to Go
Discover events and volunteer opportunities that match your interests.
How to Give
Select from a range of vetted giving opportunities.