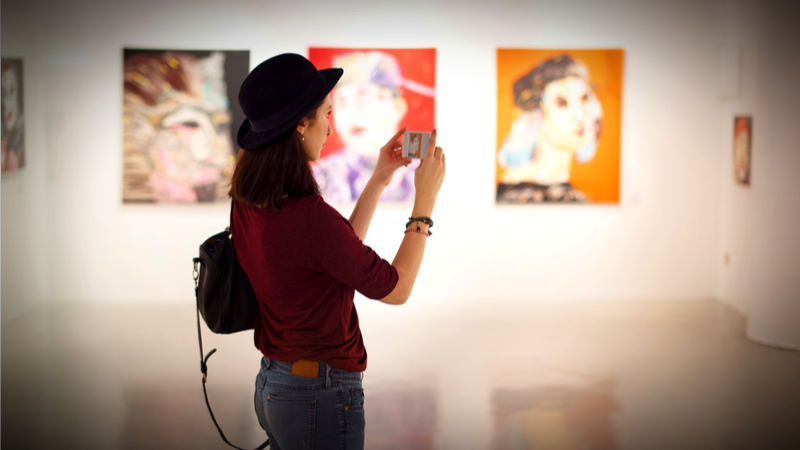 What is Giving Compass?
We connect donors to learning resources and ways to support community-led solutions. Learn more about us.
---
"Art Museums by the Numbers" is released annually by the Association of Art Museum Directors (AAMD) to inform thinking both inside and outside the field on art museums' operations and how they serve their communities. The report provides an overview of the field with benchmarking data drawn from AAMD's yearly member survey.
---