This article is deemed a must-read by one or more of our expert collaborators.
Click here for more.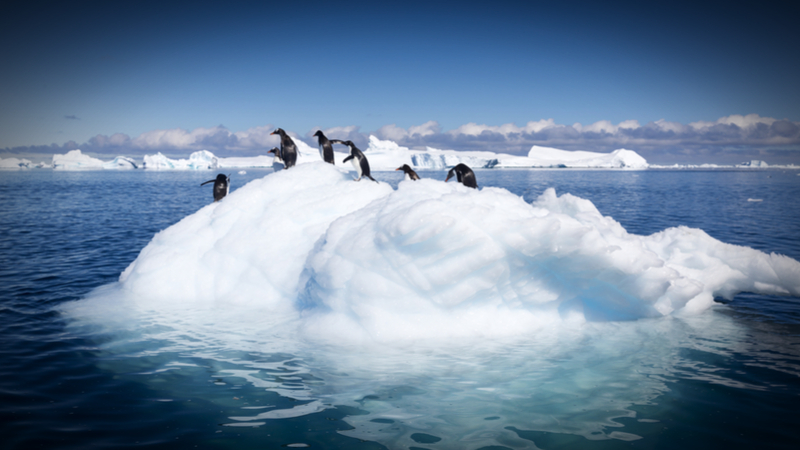 About
Founded by Dee and Richard Lawrence, Cool Effect makes it easy to fund the world's best CO2-reducing projects. Its scientists have independently vetted over 1,000 projects to develop its "coolection," a highly curated selection of 11 projects working to reduce CO₂ emissions in the US and around the world. It shares upfront everything you may want to know — the price, the science, the challenges the project faces, along with its benefits. The organization also places a high value on transparency, and let's donors know that 90.13% goes directly to the projects and shares the breakdown of its 9.87% fee. When you support a project, Cool Effect shares interesting updates so you can see where your money has gone.
Focus
To fight climate change by reducing carbon pollution.