This article is deemed a must-read by one or more of our expert collaborators.
Click here for more.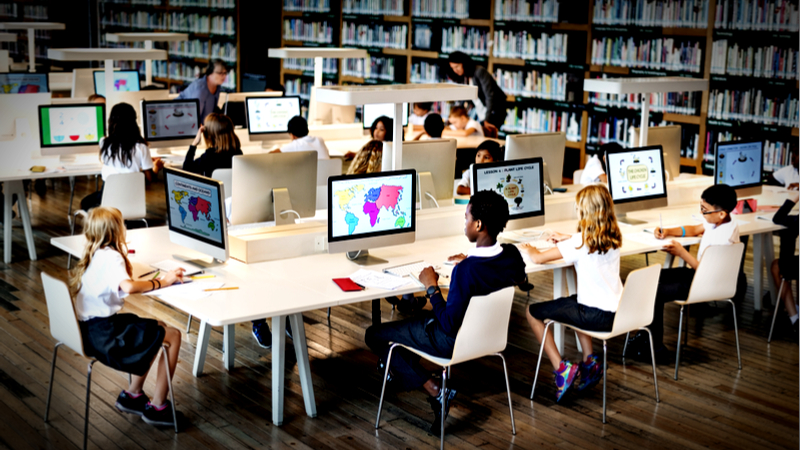 About
The Education Fund is a collection of innovative nonprofits working in the United States and around the world to help improve the quality and accessibility of education. The national nonprofits in the fund address literacy, school readiness, school reform, curricular content development and helping turn around a low-performing school. The international organizations focus on building schools and training teachers and developing programs for vocational skills.
Focus
To improve education in the US and abroad.