This article is deemed a must-read by one or more of our expert collaborators.
Click here for more.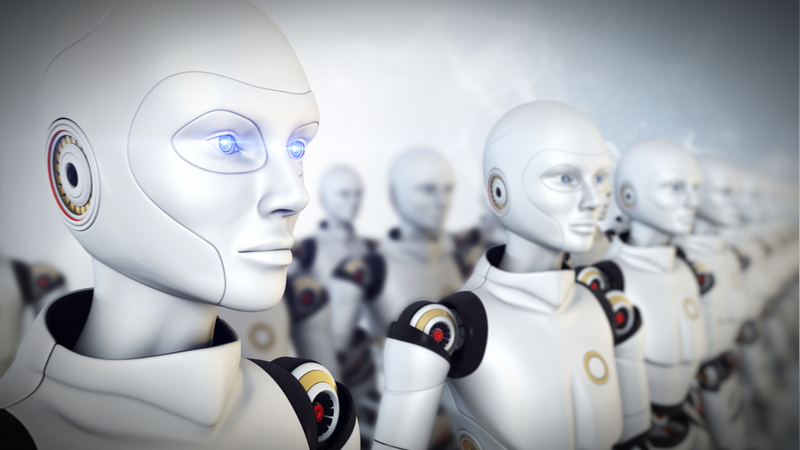 About
Ongoing economic, social, and technological progress will likely lead to an extraordinarily bright future. At the same time, as the world becomes more interconnected, the magnitude and implications of the worst-case scenarios may be rising. Governments and corporations aren't necessarily incentivized to focus on preparing for potentially globally disruptive events, so we're seeking opportunities to help civilization become more robust.
The Long-Term Future Fund is one of several developed by the Center for Effective Altruism. This fund supports organizations that work to improve long-term outcomes for humanity. The fund is managed by Nick Beckstead, a program officer of the Open Philanthropy Project, who studied mathematics and philosophy as an undergraduate, completed a PhD in philosophy at Rutgers University, and worked as a research fellow at the Future of Humanity Institute at Oxford University. Nick's research has focused on the importance of helping future generations, and how we might best do that. Grants will likely go to organizations that seek to reduce global catastrophic risks, especially those relating to advanced artificial intelligence. To date, this fund has awarded grants to one organization, the Berkeley Existential Risk Initiative.
Focus
To support opportunities that help prepare civilization for potentially globally disruptive events.