This article is deemed a must-read by one or more of our expert collaborators.
Click here for more.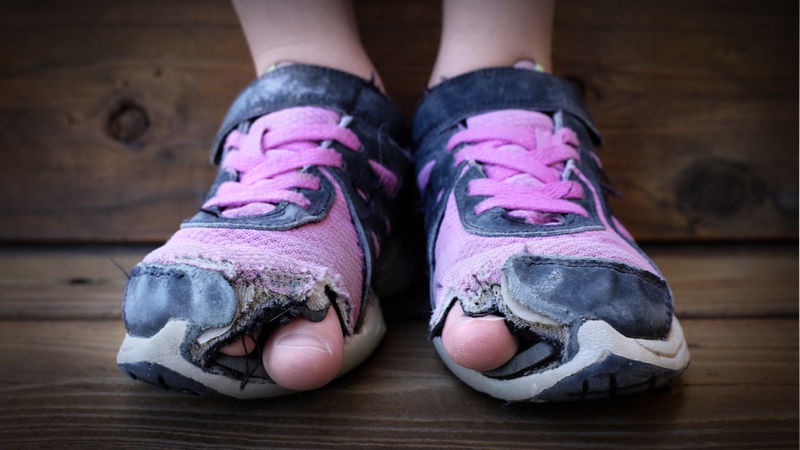 About
The Youth Homelessness Fund (formerly known as the Greater Houston Fund to End Homelessness) is a Community Impact Fund of the Greater Houston Community Foundation (GHCF). Established in 2013, the fund offers individual donors and foundations a strategic way to collaborate for catalytic philanthropy.
Homeless youth are a vulnerable and invisible population that has been historically undercounted in federal, state, and local efforts. Conflicting definitions of youth homelessness across federal agencies make it difficult to correctly identify the size of the population. In 2015, the fund supported efforts to develop an accurate count of the homeless youth population in Houston.
Impact of the grant making by the Youth Homelessness Fund is evident through immediate and tangible data and system changes. As a community impact fund, grant making by the Youth Homelessness Fund aligns with and informs many other community efforts to prevent and end youth homelessness.
Focus
The purpose of the fund is to build a local network of funders who are committed to reducing youth homelessness through leadership, education, advocacy, and collaborative grant making.